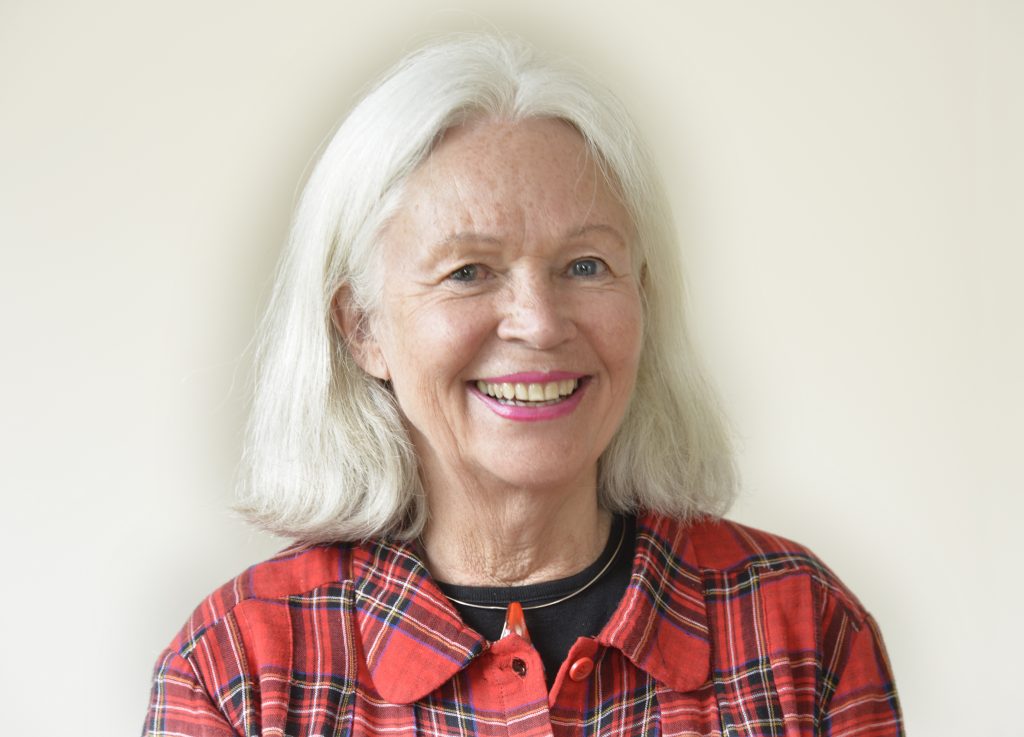 About me
I am Swedish, born in Västervik 1947 and living in Täby outside Stockholm, Sweden.
Educated at
Nyckelviksskolan, art, crafts and design School ( 1 one year college level)
Konstfack University College of Arts,Crafts and Design, (evening courses)
Beckmans College of Design, (university level, 3 years fashion design exam.)
Gerlesborg School of Fine Arts (several one week inspiring courses)
After 30 years in the fashion as fashion designer I left from creating clothes to creating paintings/images.
My images are mostly nonfigurative. And although my chosen medium is oil, each image begins as a collage of different types of materials attached to my surface. Once I've gathered my materials, I start creating the painted work based on what I see on the surface. This progression becomes a long dialog between me and the picture.
Color and design have always been present in my life. Working in the fashion business for 30 years allowed me to build my creativity, and later painting courses (and the painter Arne Fredriksson) have inspired me to dare to go further with my work.